https://pbs.twimg.com/media/C4obtJ8WYAARDZj.jpg
The closest that Jose Bosingwa came to winning a major trophy with the Portugal national team was at the u-21 level rather than the senior level. Jose Bosingwa was a member of the Portugal u-21 squad that won bronze medal at the 2004 UEFA European u-21 Championship in Germany. The right-back was involved in 18 games for the Portugal u-21s between 2003 and 2004.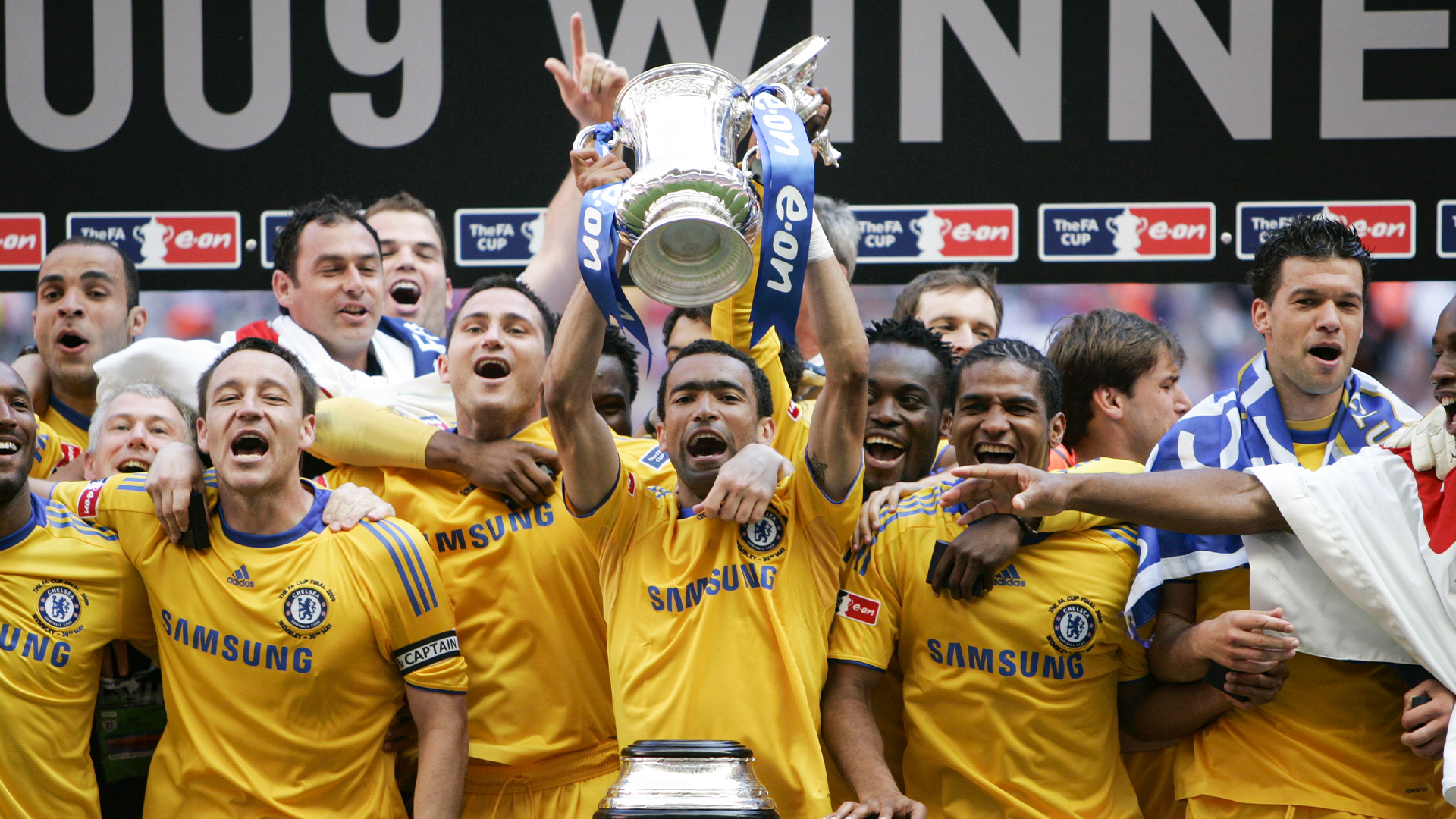 Jose Bosingwa was elevated to the senior team when he was given an invitation in May 2007 ahead of the Euro 2008 qualifier against the Red Devils of Belgium. He was in the Portugal squad that won 2-1 over Belgium on June 2, 2007. Bosingwa made his first appearance for the Portugal senior national team as a second half substitute for Miguel during the Belgium game.
Valencia player Miguel was the first choice right-back in the Portugal senior national team setup before his position was taken by Bosingwaahead of the Euro 2008 tournament in Austria and Switzerland. Bosingwa played in all the four Portugal games at Euro 2008 until the quarterfinal stage. Jose Bosingwa was named in the best team of the tournament as Portugal reached the last eight.
Apart from the UEFA European u-21 Championship, Bosingwa also represented Portugal at the 2004 Olympic Games in Athens. He was eligible to play international football for the Democratic Republic of Congo (DR Congo). Bosingwa was invited to play for DR Congo during the qualifiers for the 2006 FIFA World Cup tournament on German soil.
Former Chelsea player Bosingwa took a break from the Portugal senior team squad in November 2011 as he vowed to return only if then manager Paulo Bento was sacked. Three years later, new manager Fernando Santos called him back into the squad ahead of the Euro 2016 qualifier against Armenia and the international friendly game with two-time world champions Argentina. Ex-FC Porto and Chelsea fullback Bosingwa finished his international career with the Portugal senior national team squad on 27 appearances.