The former defender of Chelsea Jose Bosingwa has made his entry once again by rejoining Trabzonspor for a period of one and a half year.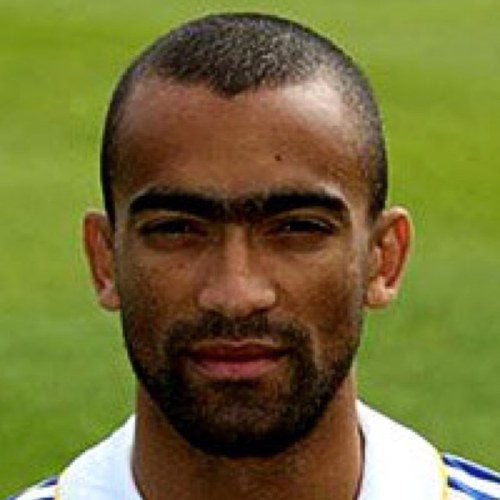 The Portuguese footballer has been a renowned former player at Trabzonspor who plays as a right back. This player's pace and his ability of getting up and down has always been a threat for the opposition. Bosingwa was released by Turkish League club last year in the month of November as he had suffered from an injury. This player has struggled quite a bit in order to get fit since the time he left Queens Park Rangers and Chelsea almost three years ago.
This Portuguese player is one of the famous full-backs despite of his incomplete career which was due to his injury. He has recovered from his injury and all geared up to join back Trabzonspor as per the news which was made official on Twitter. Bosingwa had spent around five years in Porto before he arrived at west London and England. The fan followers of Jose Bosingwa are quite large in numbers and they are all anxiously waiting to watch his performance at the Turkish club. Although the rejoining contract is for about 18 month, it may be extended depending on the performance and contribution of this Portuguese footballer.
Jose Bosingwa has played a significant role in winning the Champions League in the year 2012 for Chelsea. He has been the best performer and his entry to the club will make many people happier including his team members. The ex QPR defender and Chelsea has agreed upon the contract till end of the season this year. This 33 year old footballer will indeed prove that his rejoining was worth it as he will be better than before by playing more effectively. So, let's wait and watch.