The Champions League is the recognition for which every footballer dreams about. They even eye onto getting one at least in their professional career. They dream of it ever since they join any of the league clubs. It is one such competition that vibrant and sums up their career and if they succeed to win it for one time, then they are able to enlist themselves into the hall of fame for the sport and for their fans as well. There are a few players who have won the big prize and they have got the medal that they long dream of getting, they have not been able to find a place in the heart of their supporters, certainly not in the name of football. The memory of them has long lost even though they went through a hard time and won the Champions League trophy.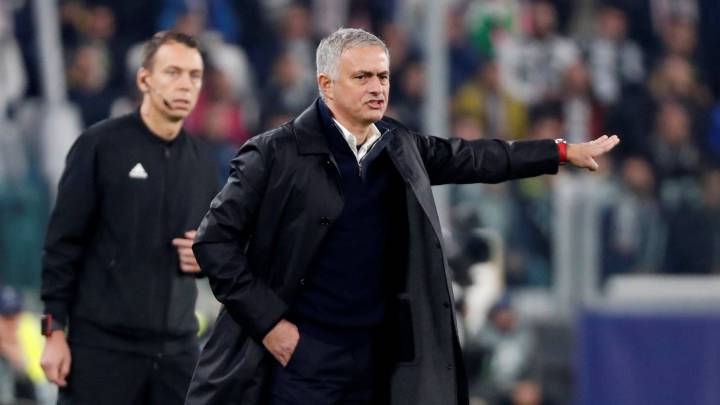 One such name is Jose Bosingwa. He is a retired footballer from Portugal who played in the right-back position. He was born in The Democratic Republic of the Congo. The name of this player is not remembered so well by the supporters but he deserved it. The reason is he managed to win the supreme trophy twice of this prestigious European inter-club competition. Bosingwa made his debut at the UEFA Champions League with FC Porto in the year 2003. The first trophy came when he was in FC Porto in the year 2004 under Jose Mourinho.
Jose won it for the second time with Chelsea
in the year 2012 with assistance from Roberto di Matteo. He featured in the League games 11 times with
Chelsea before getting the glory eight years after his first. Jose, 37, was then transferred with Queen Park Rangers
, the neighbors before he rounds off his unusual career in Turkey.